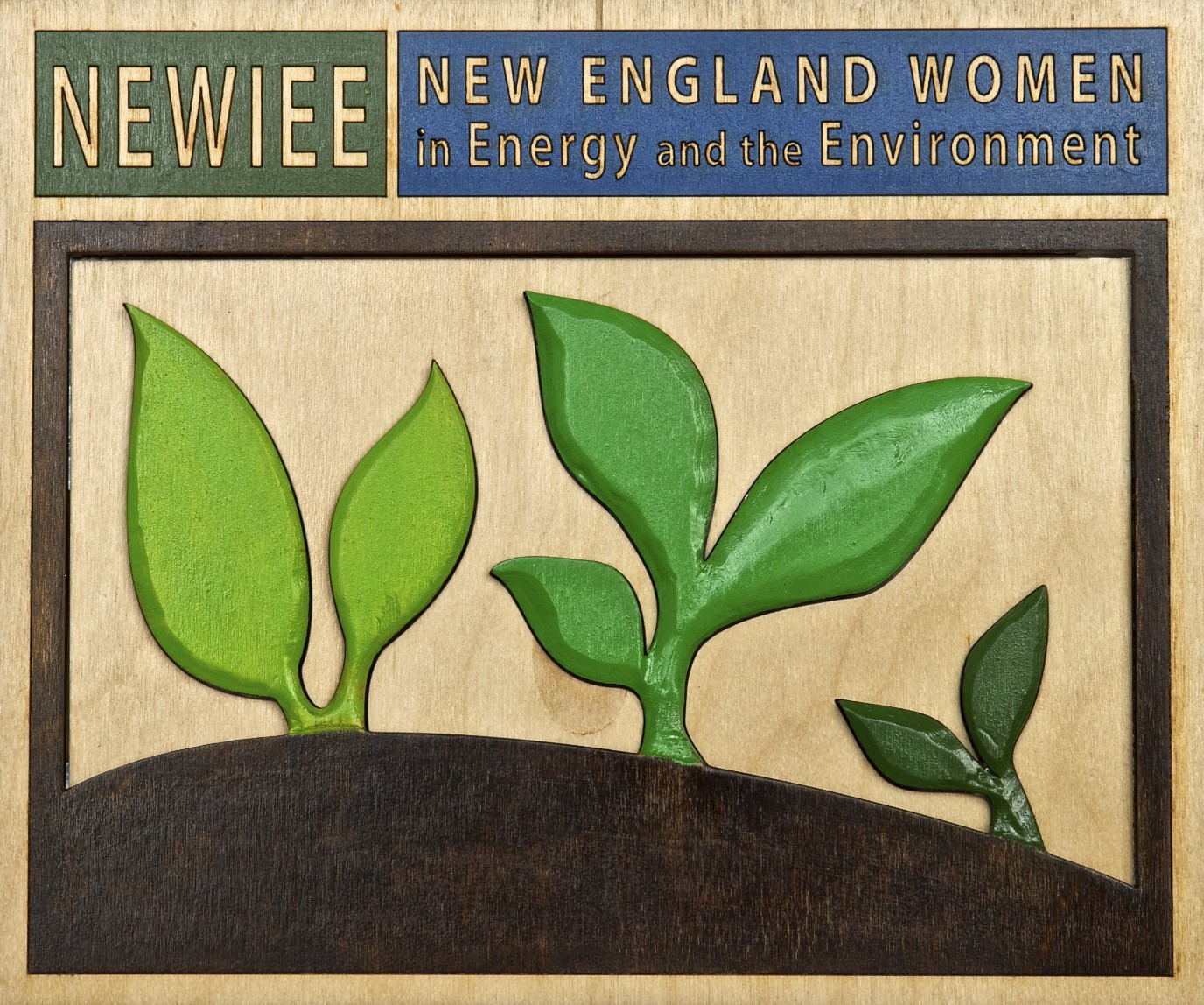 NEWIEE
is hosting a panel tonight on how to use social media tools to promote discussion and awareness of environmental issues. The event is free and its not too late to register!
Panelists:
Sarah Finnie Robinson, Founding Partner, Practically Green
Cindy Jolicoeur, Vice President, Marketing Drive
Cindy Hoots, Account Director, CSR, Cone Communications
Brian Sant, Director, Online Communications, Ceres
Moderated by Audrea Deyesso, Project Manager, Digitas
Event Info:
Digitas
33 Arch Street
Boston, MA 02105
Thursday, March 14, 2013 from 5:30 PM to 7:00 PM (EDT)
REGISTER HERE.